Cars are widely used for many purposes, such as family cars with a focus on comfort, racing, etc. For proper functionality of your car, it is necessary to tune it after regular intervals. Car tuning is tricky, but it can be easy and less expensive by using a laptop. But a question arises, how to tune a car with a laptop? However, this article will help you how to tune a car with a laptop free at home.
Car tuning
Car tuning is a process of maintenance or modification of a car to optimize its mechanical performance. Car tuning is done for better vehicle handling and response. In addition, car tuning is essential for proper car working after regular intervals. In older times, tuning a car would have been a painful task, but nowadays, it is much easier due to technical revolutions.
Car tuning with a laptop requires different types of software and hardware. Modern cars also have a computer which contains information about their efficiency and limitations, which makes it much easier to calibrate the parameters and upgrade your car's efficiency. The parameters, including engine, seats, door locks or airbags etc can be adjusted with a laptop.
The settings of a car can be altered by an ECU (Engine Control Unit). The upgrading process of a car's parameters is done mostly by a car specialist or a manufacturer. While there are the following areas to need to tune in a car: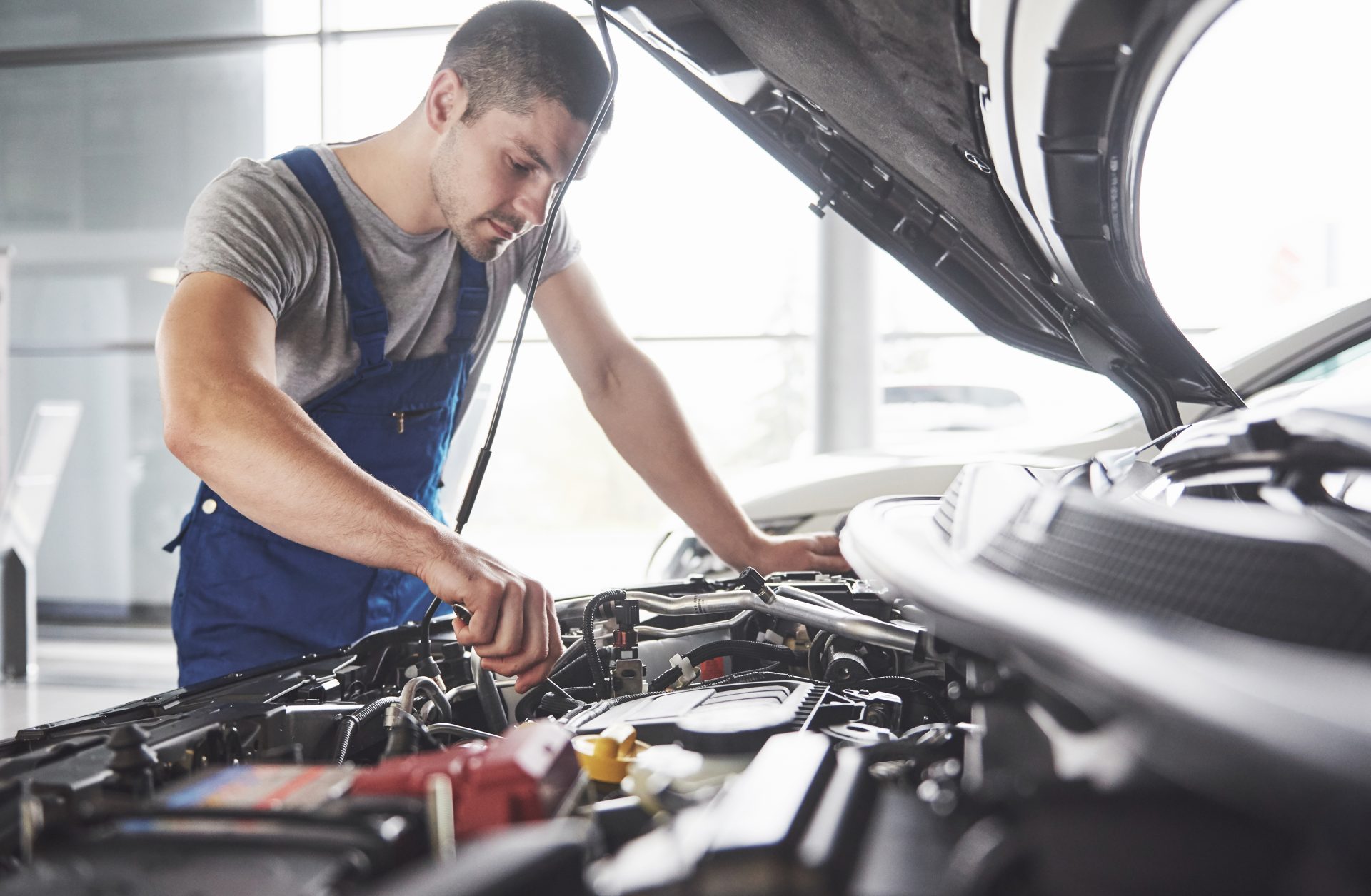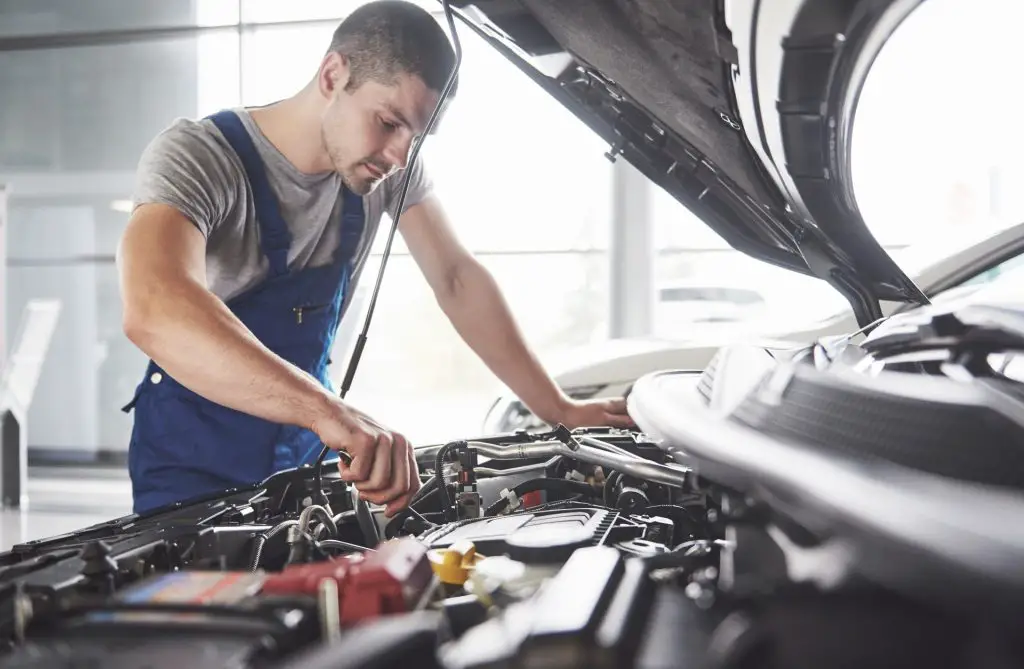 Transmission and Gearbox
These modifications are done to improve fuel efficiency and horsepower. These parts have to be modified for better acceleration performance.
Suspension
The suspension tuning improves your vehicle's control over rough roads. It is done by modifying shock absorbers, springs, and anti-roll bars.
Tires
Tuning of tires is done to modify the contact of tires with the road, even in harsh or cold weather.
Sound system
While travelling, entertaining yourself is an essential part. Therefore, the sound system needs to be modified in cars by adding subwoofers, amplifiers or speakers.
Intake and exhaust system
These are mostly replaced by new ones, but still, improvement in them can increase horsepower.
Fuel efficiency
The fuel system has to be modified to lessen fuel consumption. You can increase fuel efficiency by adjusting the ignition timing or fixing the air-to-fuel ratio.
Things to keep in mind before
There are the following tips you have to keep in mind before tuning your car with a laptop:
Primarily what car tuning is and how to get maximum output by modifying your vehicle. However, the modifications vary from person to person as some people want to maximize acceleration, some want to maximize mileage or car horsepower etc. Therefore, in order to do the proper settings, you have to focus on your requirements.
Make sure your car has a computerized system; otherwise, car tuning with a laptop is impossible.
After tuning your car, you will lose company insurance.
ECUs are not universals, so make sure that the ECU flasher or programmer you are buying is designed for your car.
Also Read: Car overheating then going back to normal
Most commonly used tools for car tuning
ECU reflashing tool
Gauges
Dynamometer
Laptop
ECU reflashing tool
ECU stands for an electronic control unit already installed in your car that reads your car's sensors and interprets them simultaneously by following the performance maps given to it. But in order to access the erasable program of a car you need a ECU reflashing tool. So make sure that you are buying the correct one for your car, and you can adjust the settings according to your need. There are hundreds of tools available on:
Gauges
The gauges in a car are the diagnostic tools that it uses to display information about its various systems. Therefore, before tuning your car you should have proper knowledge about your car dynamics, and for this purpose, there should be working gauges in your car.
A wideband O2 gauge is required to find the air-to-fuel ratio. In addition, an exhaust gas gauge is used to get the exhaust gas temperature for better car performance.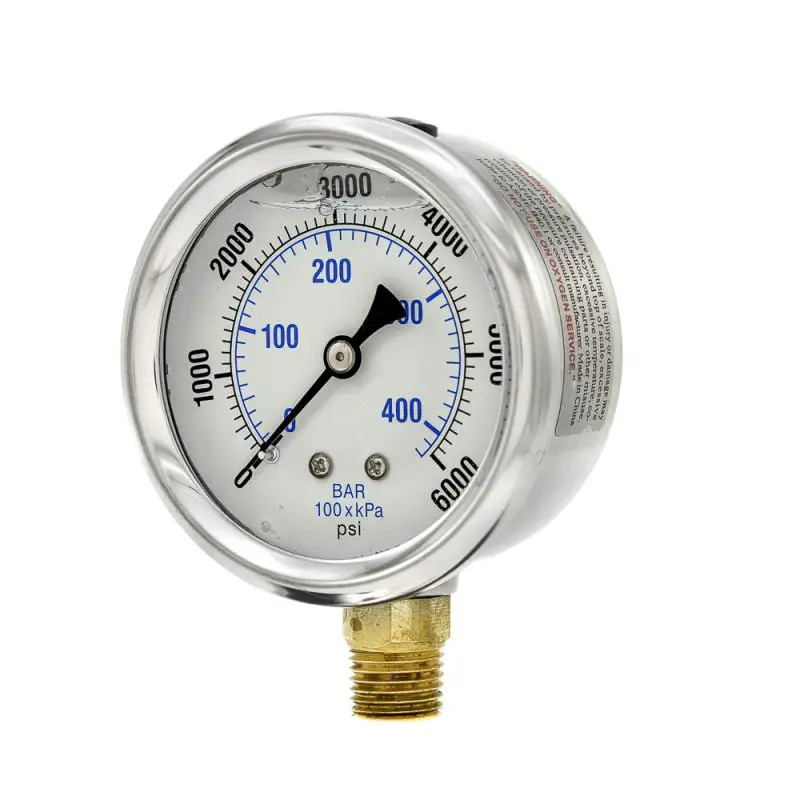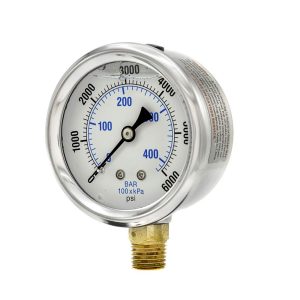 Dynamometer
A dynamometer, or dyno for short, is a device used to determine the rotational speed, torque, and power of a car. But it is too expensive as a common person can't afford it while you can get it on rent.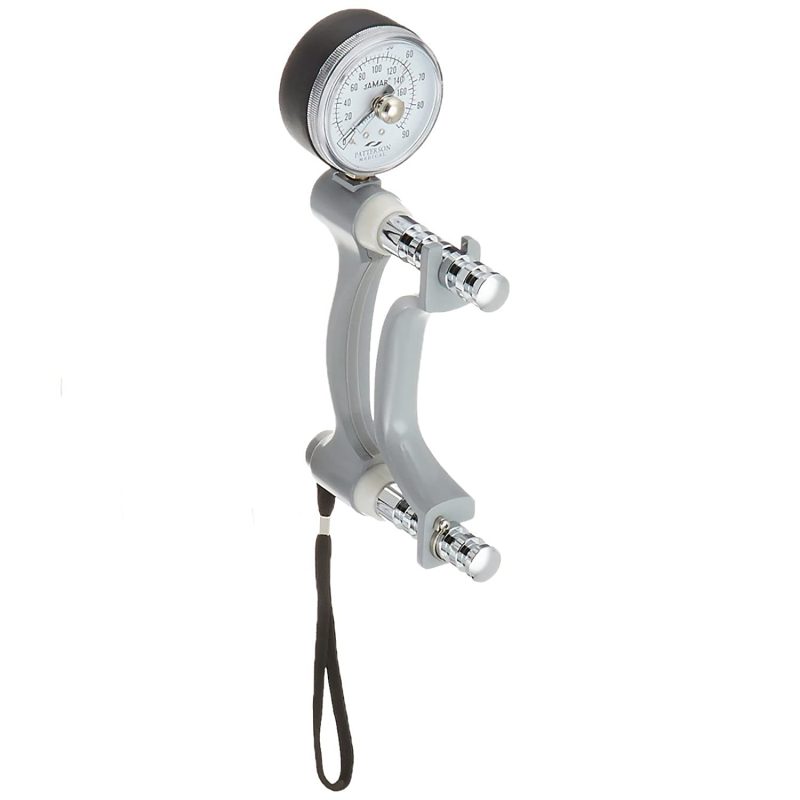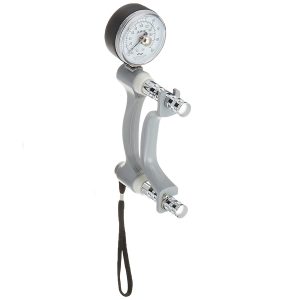 Laptop
A laptop is the most common device of use, and you can easily tune your car with only software. You can efficiently alter or change the settings of the car in order to get improved performance.
You can also tune your car with a computer by just setting up your computer near the car where it can connect. The laptop should have enough ram and the right specs to work correctly.
Things require to tune your car
A laptop
Software
OBD II connector
Car tuning with a laptop
Install a torque pro or any other car tuning software in your car.
After software installation, you can connect your laptop to car's OBD2 port by using an OBD2 cable.
Open the software, select the car option and put your car model. This would allow the torque pro to know the sensors of the car, and it can read it thoroughly.
Now select the main menu of torque pro and tune the part of the car you need.
Frequently Asked Questions
How much does it cost to tune a car with a laptop?
Tuning a car with a laptop is not costly at all if you have the right software. You just have to spend money on buying software to upgrade your car's performance.
What are the Advantages of tuning a car with a laptop?
It is a fastest procedure of car tuning, it takes less than an hour.
It enhance your car engine performance with minimum efforts and mechanical charges.
Tuning with laptop enhance engine power and efficiency.
Which is the best laptop for tuning a car?
A laptop with enough memory and storage is required to tune a car. In addition, the laptop should have a proper window and the right specs required.
Are there any technical skills required to tune my car with a laptop?
No technical skills are required to tune a car with a laptop. It is easier than people think. It is straightforward, and you must connect your laptop to the car and modify its settings.
Conclusion
The tuning with a laptop is less costly, and you don't require others help. You just have to buy a car ECU remapping tool, and you can effortlessly tune it. You do not require any technical or mechanical skills. Moreover, the engine efficiency, horsepower and exhaust or intake system can be modified with just a laptop.